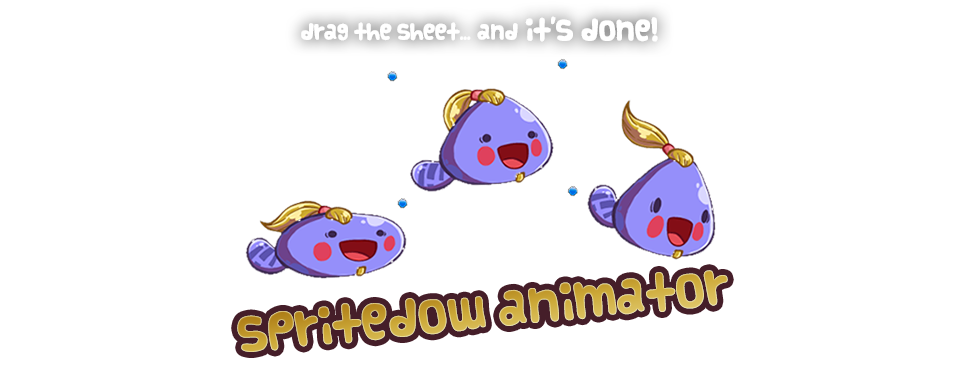 Spritedow Animator
Fixed a bug with the times of the frames. Now your animations will play FASTER than before, because they were playing SLOWER than desired.
Fixed a bug with animations with empty frames on a UI Animator.
Added PlayStartingAtTime methods (without parameter, with animation name and with animation) to play your animation starting at the time (in seconds) desired.
Added SetAnimationTime method to set the animation's to the time (in seconds) you want.
Added UseAnimatorFPS method to override the animation's FPS.
Added UseAnimationFPS method to go back and use the animation FPS.
Added CurrentFrameRate property to get the current frame rate used by the animator.
Added CurrentAnimationTime property to get the current animation time in seconds.






Files
Spritedow Animator.unitypackage
791 kB
Jun 15, 2020