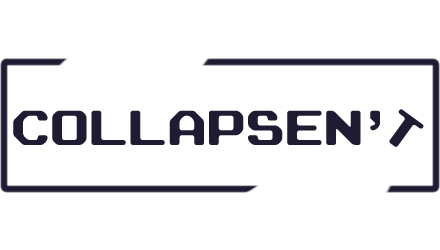 Collapsen't
Collapsn't is a "Game & Watch" type of game. Move up or down on a collapsing building repairing one floor at a time. But a collapsing building will collapse sooner or later.
Try to get a high score before that happens!
Music by Maou
Comments
Log in with itch.io to leave a comment.
This is a really nice game. It's sad to see it doesn't get the attention it deserves