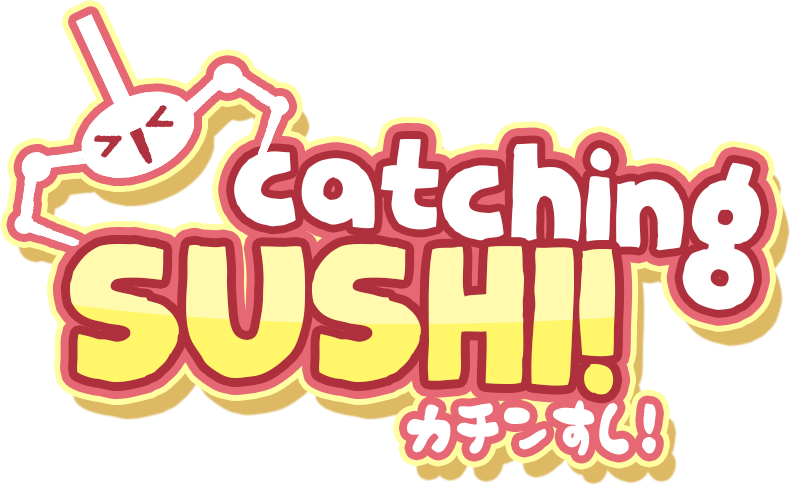 Catching Sushi!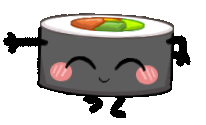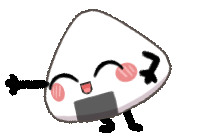 Get the maximum points by catching sushis! Every sushi has a specific score so be careful with the sushis you get until you arrive to the red line, so manage your space carefully!
Controls:
LEFT - RIGHT: move the claw
SPACE - Grab the claw and then SPACE again to take a sushi!
We hope you enjoy the game, we did it with so much love! ❤️ Thanks for playing and we ask you to give us feedback, please!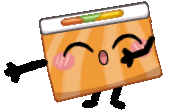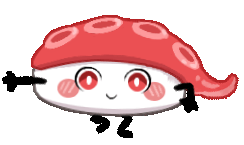 Credits: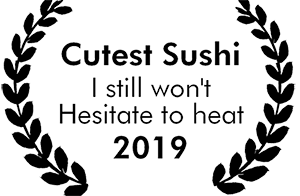 Download