Do you want more A Platformer for Ants? :)
---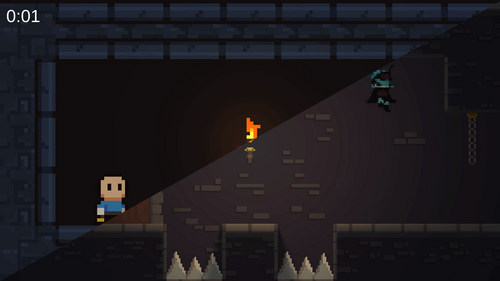 Hi everyone!
I'll try to be short. This game was made for a Ludum Dare. It was a prototype. But it had a huge reception and nowadays there are players beating their times.
So I improved the game. I'm still improving it in fact, but I wanted to make a shoutout about what I'm doing and the future of APFA.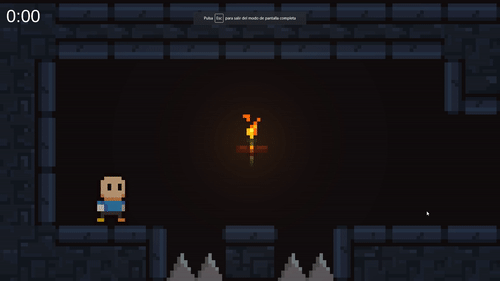 This is the version you can play now for free. This prototype will always be free for everyone, I'm not taking it down.

This is APFA now, still in development tho. I made a lot of changes in the game in order to improve every single feature:
Better graphics.
Better audio.
Better controls.
More stages.
Menus.
Pause (with a restart button...)!
Speedrunning oriented features.
More platformer mechanics.
Same simple gameplay, you only move and jump!
Same camera gimmick, wanna see the entire stage? You can!
Two characters to choose, Antgal and Antdow. They do the same, but with completely different styles.
I have lots of ideas to make new stages, new mechanics, new environments... But the idea is to keep it simple and release a full game and not a prototype.
What all of this means? Well, I'm spending lot of time and money in this game. My idea is to sell the game at a cheap price, but not free, at least to cover the expenses of the game. That's the reasons I'm goning to keep the prototype up and free for everyone.
So, I'll try to make more and more updates about how the game is going and release an early acces game with the first 10 stages ASAP. Feel free to comment and give your feedback, I'll love to hear your thoughts about the game and use it to improve it even more. Thanks to everyone of you!
Cheers,
Elendow
Get A Platformer for Ants